We've Gone Digital!
Life is busy, and sometimes it takes you away from our team at American Top Team - Palm Beach Gardens! We understand that staying active at home can be difficult! It can seem impossible to stay engaged in a healthy way. Our Virtual Training program means you and your family can continue to participate in physical activity even when you can't make it to the school! We will check in weekly and host Facebook Live or Zoom video workouts for you to do right in your living room!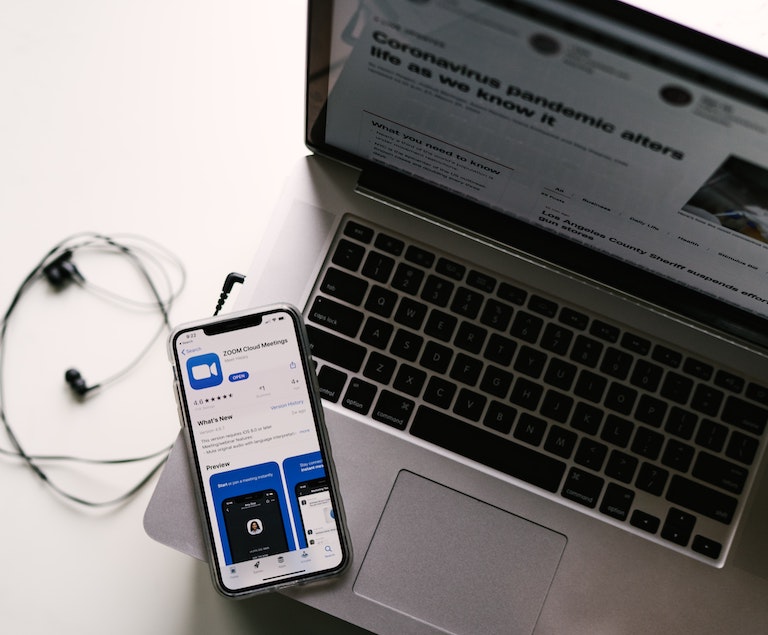 VirtualTraining can help your family:

Bond in a new way!
Enjoy physical fitness in the comfort of your own home.
Try a new activity together!
Practice accountability.
It's a challenging time for us all, but we're here to prove that our community is stronger together. Social-distancing can be difficult, but your family still deserves high-quality training, personalized workouts, and professional guidance. American Top Team is here to serve you by offering Virtual Training for all skill levels.
We're in This Together!
No matter where life takes you, our Virtual Training program at American Top Team gives you all the tools you need to thrive. Our Virtual Training program gives your whole family the opportunity to take on new activities together, while getting the same accountability and results, without having to step through our doors! This program is the perfect opportunity for you to get all the benefits of traditional martial arts training without the location or time restrictions. All you have to do it fill out the form on the side of this screen, and we will set you up with all the resources you need!
Ready to get started?
One Month Trial
Individual Membership
Family Membership